About PRIME CAPITAL MARKET LTD
• PRIME CAPITAL MARKET LTD was established in the year 1994.
• The company is engaged in the business of consultancy and advisory services of various financial products
• Engaged in funding and non-funding activities
• Investing activities in Shares & Securities
• Provides Loan Inter-Corporate Deposit(ICD)
• It deals in the business of investors, guarantors and to finance, lend or advance money and give loans.
• Prime Capital Market Ltd is listed on BSE Limited (BSE) and Calcutta Stock Exchange Association Limited (CSE).


Management Team (Board of Directors)
| | | |
| --- | --- | --- |
| 1. | Mr. Adarsh Purohit | Managing Director |
| 2. | Mr. Sunil Kr. Dey | Independent Director |
| 3. | Mr. Gwal Das Vyas | Independent Director |
| 4. | Ms. Sunita Rani Parida | Independent Director |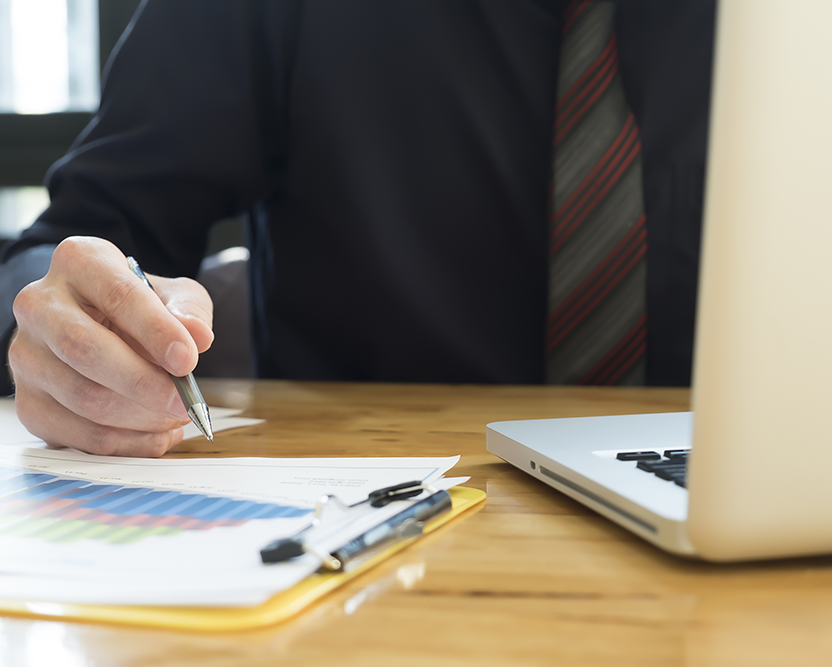 ---